Legal Seminar 2023, EU Law and Undocumented Migrants on "Racial Profiling, Policing and Immigration Control"
Co-organised by EQUINOX and PICUM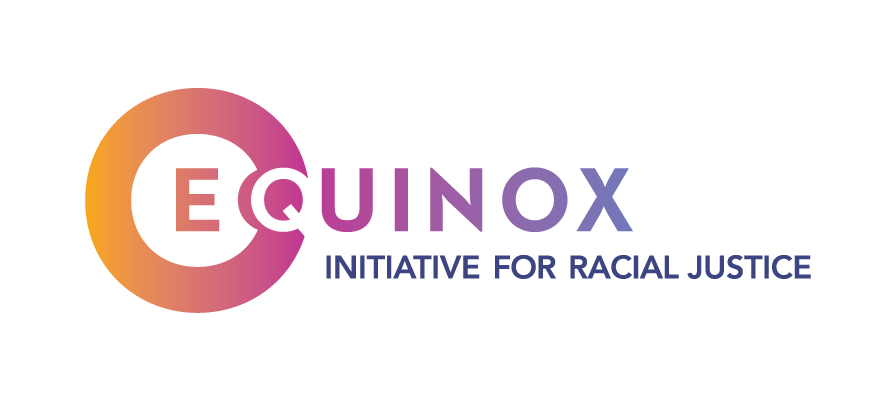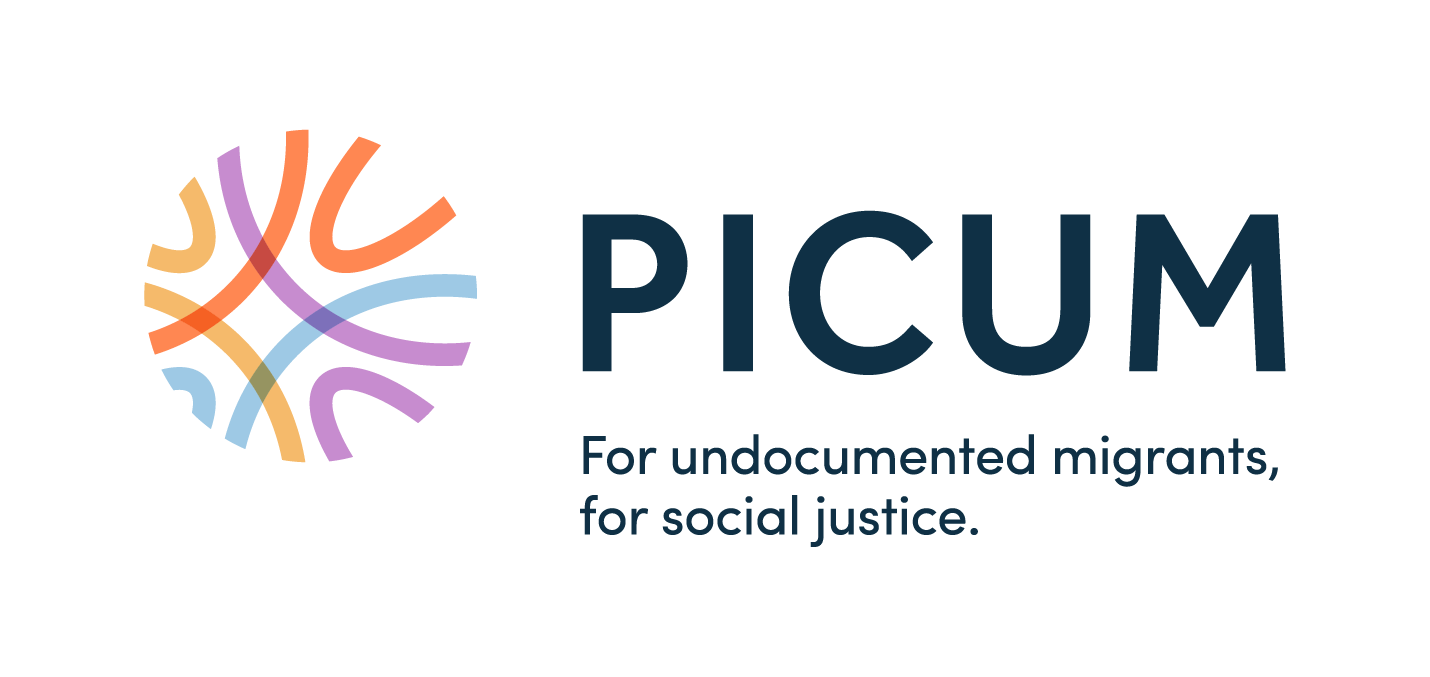 The Legal Seminar 2023, EU Law and Undocumented Migrants on "Racial Profiling,
Policing and Immigration Control" will take place online on the following dates: 
Wednesday 29 November 2023, 14:00 – 17:30 CET 
Thursday 30 November 2023, 09:15 – 15:30 CET
Registration deadline: Monday 27 November 2023 EOD
The language of the meeting is English and we will offer interpretation in French and Spanish. 
Should you have any questions, please contact Louise Bonneau at louise.bonneau@picum.org.
To confirm your attendance, please fill out the registration form clicking on the Register Now button.
Thank you,
PICUM Secretariat
When
November 29th, 2023 2:00 PM to November 30th, 2023 3:30 PM